Synthetic turf is usually associated with sport fields. They are commonly used in both indoor and outdoor arenas, as most of us have seen before. But not only are they useful in locations with sub-optimal weather, but also for businesses and homes alike.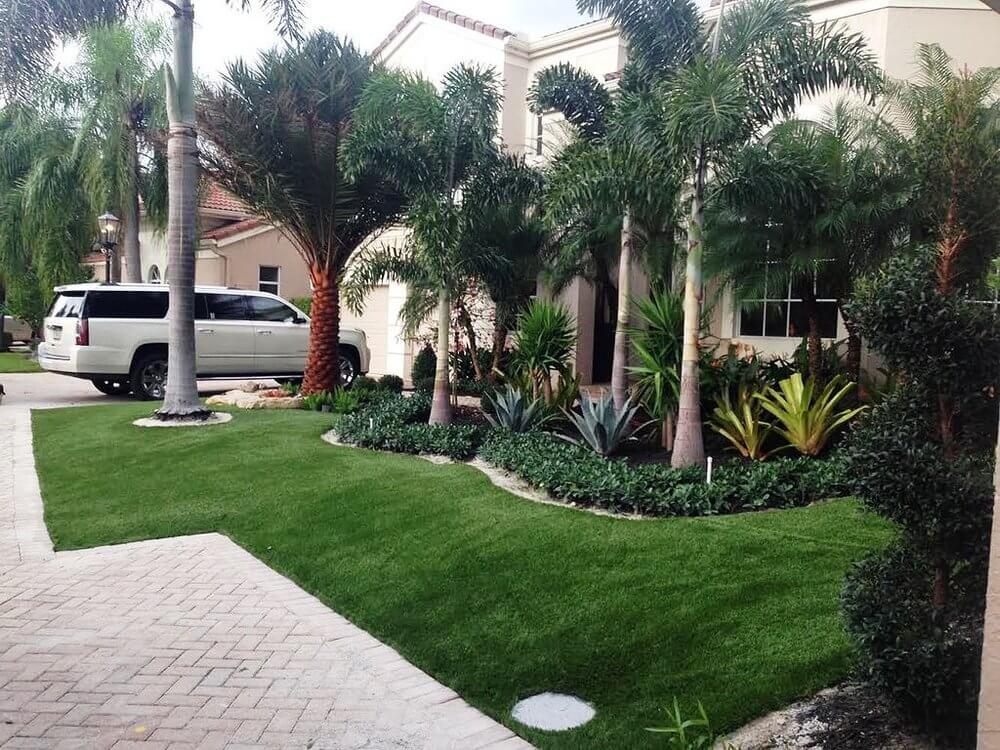 A lot of people pride themselves on having lush natural grass, but this is not always possible.  Sometimes the weather will not allow proper climate.  Sometimes it's not realistic to maintain one's property due to time constraints.
Situations like these are reasons people install, and reasons people consider installing synthetic turf.
Call Petty's Today to schedule a free estimate!