It depends… what do you want your grass for?
Do you want it for your children and pets to run around on in your yard?
Zoysia grass is the most comfortable, thick, beautiful grass you can buy in East Texas. It is twice the cost of other grasses, but you're paying for the comfort. This is the kind of grass that you can have a picnic on – even without a picnic blanket. It's the kind you want your little kids to play on in their bare feet. Zoysia is durable and hearty, able to withstand much of the Texas heat.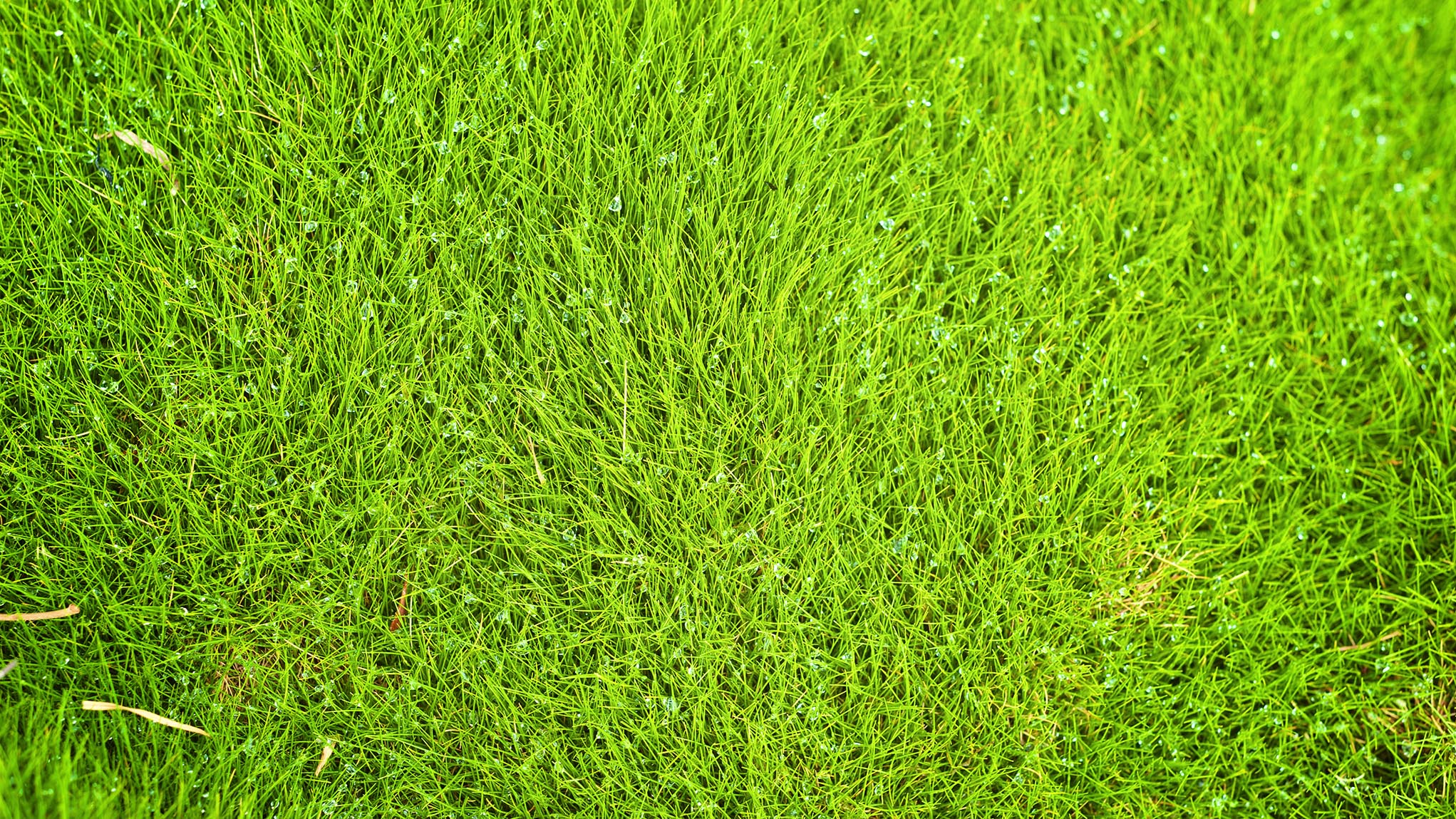 Do you want it to add curb appeal to your home or business – so it looks even better from the street?
St. Augustine grass is one of the most curb appealing grasses for an average budget. St. Augustine grows best in partially shaded areas and maintains a thick, vibrant green throughout the majority of the year. Though it uses a lot of water, St. Augustine grass remains a popular favorite of East Texans.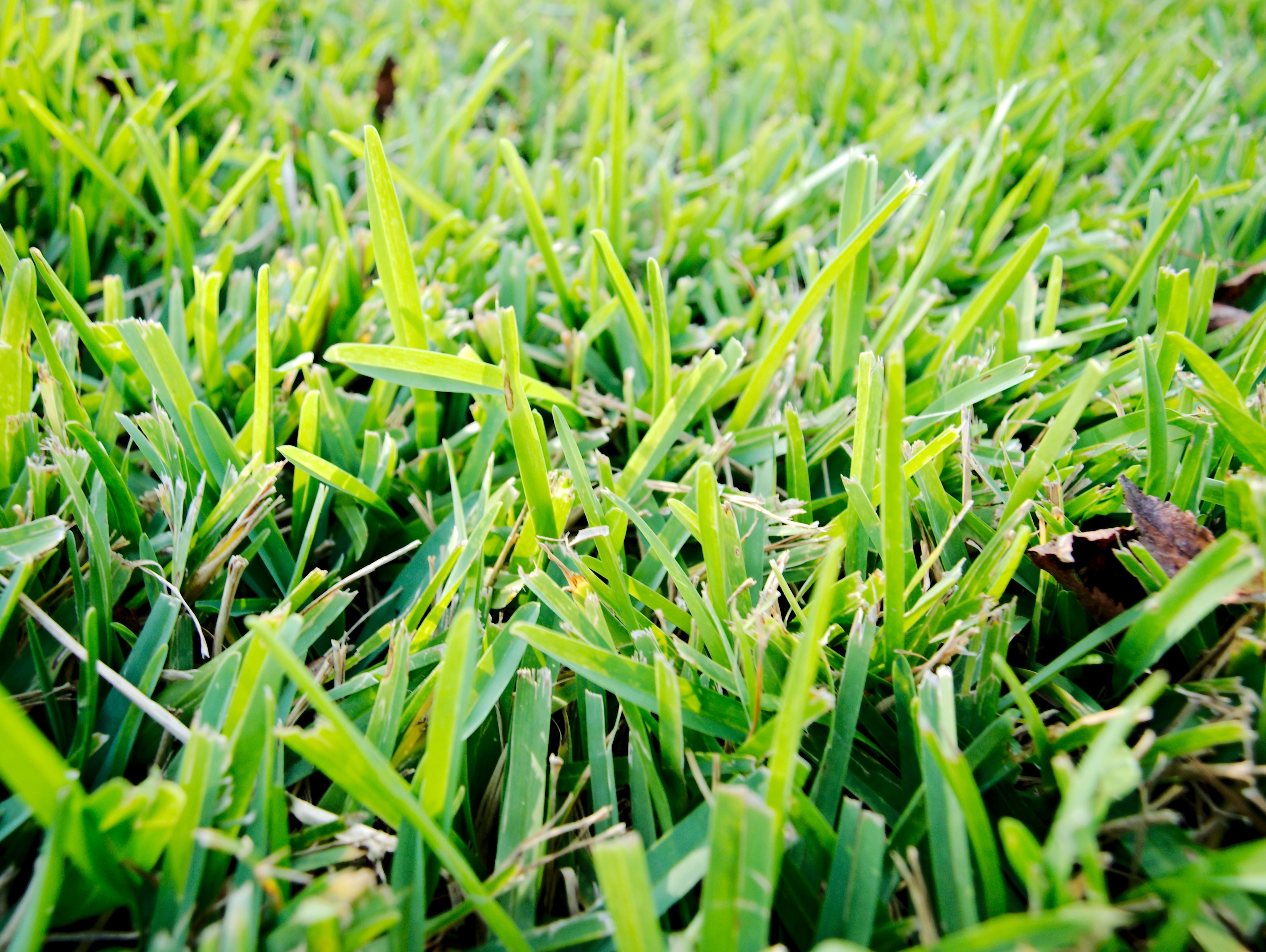 Do you want it for ease of maintenance, with minimal watering?
Hybrid Bermuda grass involves the least amount of maintenance and tends to thrive in harsh conditions. This grass even grows in sandy soil and withstands ongoing heat.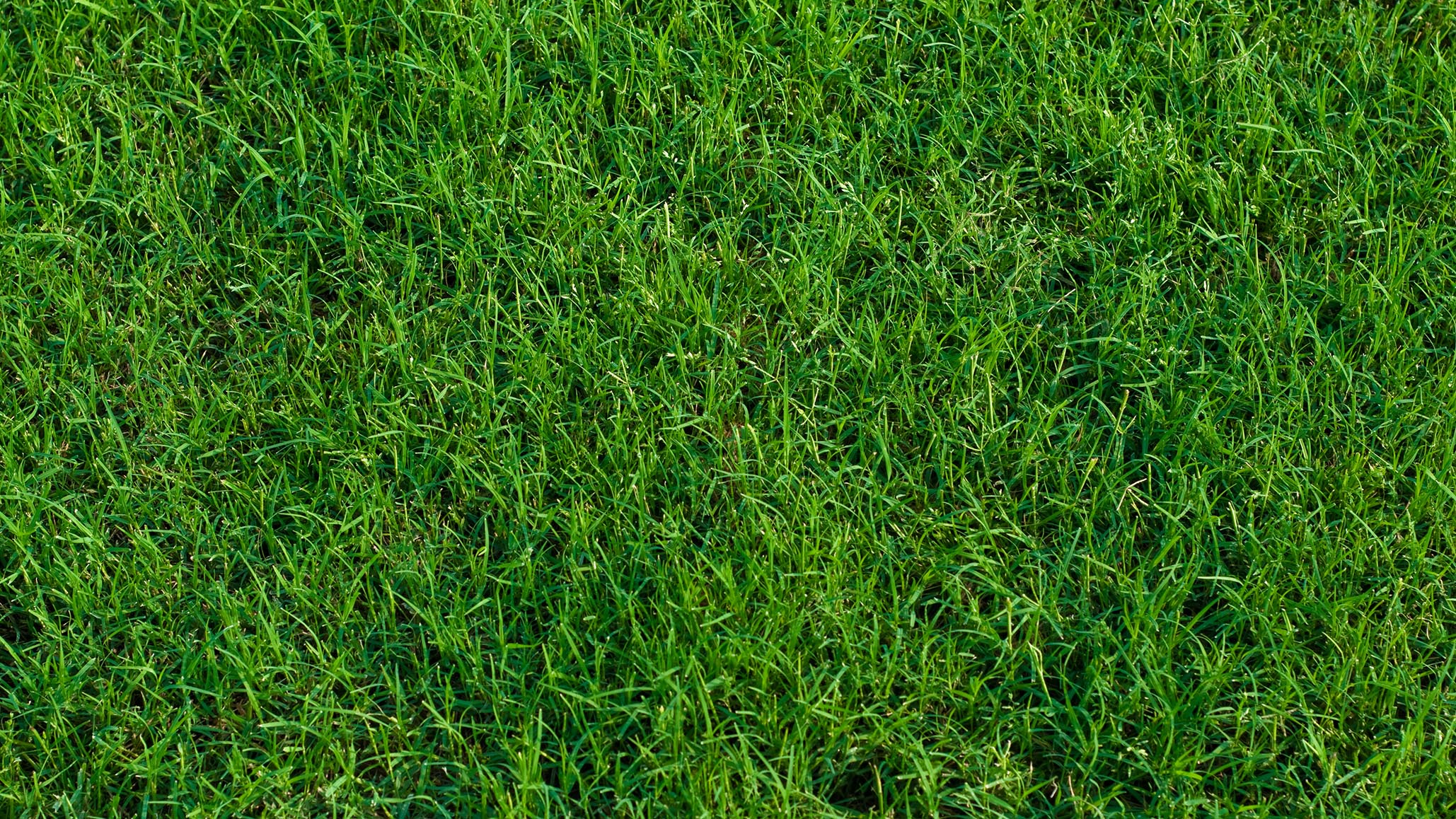 Whatever your grass, Petty's Irrigation, Landscape and Pest Control can help you make it better. Whether it's concept/design, sod laying, seeding with hydromulch, or ongoing health maintenance with irrigation, sprinkler systems and weed control – we can help with every phase of your backyard or front yard grass needs. Most importantly, we know which grass needs what type of care and when – so we maximize the benefit of the care your property's greenery receives without waste or excessive overkill.
Call us at 800-258-9184 or email us at info@pettys.com to request a free quote today. Or browse our website at www.pettys.com to see more information about everything we offer – both products and services. We want to help you with your lawncare and become the "Protectors of your Property."℠