Jeff Rains hasn't always been involved with pest control.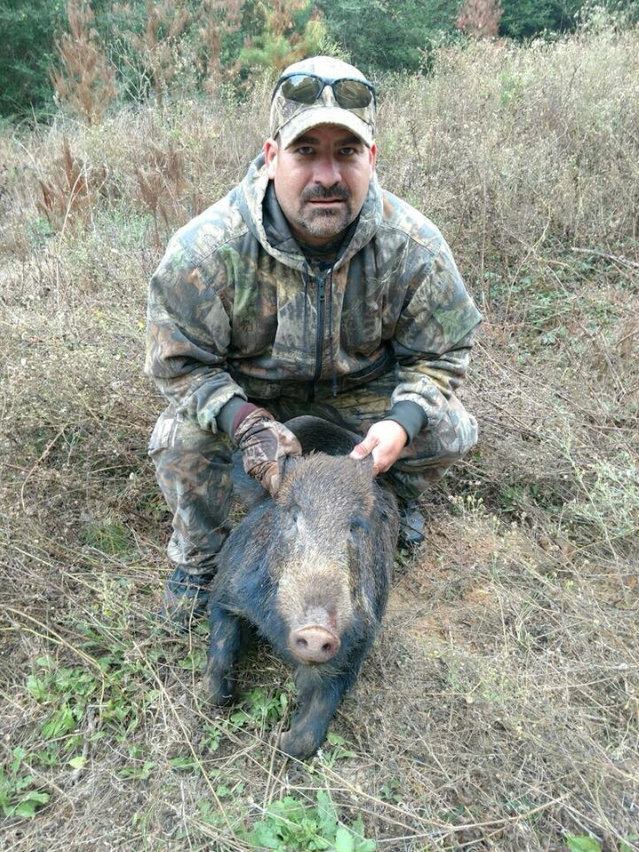 For about twenty years, Jeff managed a series of grocery stores. His favorite part of that career was dealing one-on-one with so many people. That led him to look for another opportunity where he could be involved in customer service.
In the most recent seven years, Jeff has been involved in pest control. He enjoys the opportunity to connect with people individually and protect their property as needed. After working a few years with Terminix, Jeff is now a certified applicator for pest and Sentricon bait stations at Petty's Irrigation, Landscape and Pest Control and oversees the pest control division.
Over twenty-five years ago, Jeff married his high school sweetheart, April. They have four daughters, three grandsons and one lovely granddaughter. He enjoys spending his time off with his family and friends. Unless he's off somewhere hunting.
You can reach Jeff at jeff@pettys.com or by calling the office at 903-561-0321.